Our top choices
based on your answers
We've chosen these sounds based upon your style and preferences.
First
Find The Sounds You Love!
Select any library from our entire collection, or upgrade to the collection and save even more. Select the software you use to create your music. Presto magic: Instant access to authentic libraries so full of life, you can feel the soul! One price, all formats guarantee! If you need another format other than the one you've purchased, no need to sweat it ... you're purchase includes access to both formats for one price. It's completely risk-free with our happiness guaranteed policy.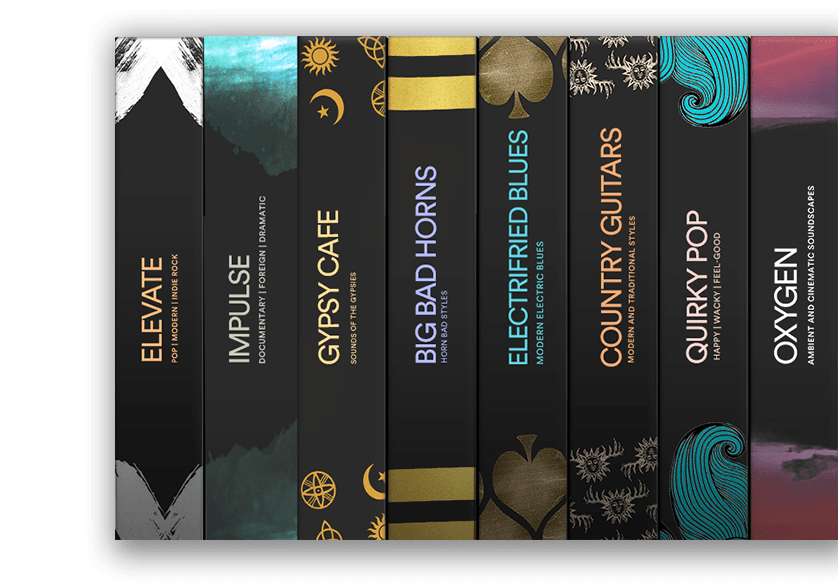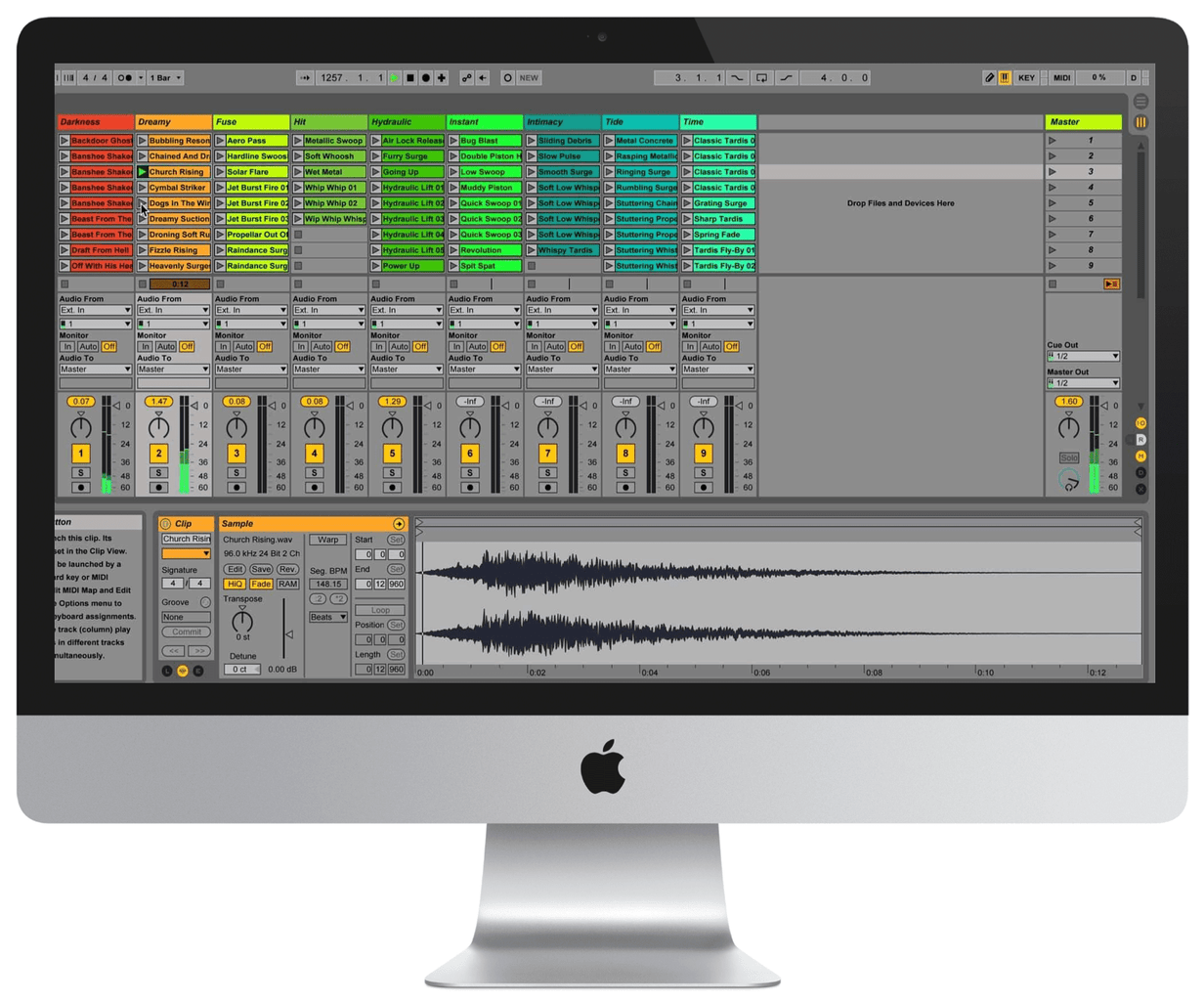 Next,
Start Creating Right Away!
We've created a Getting Started area with tons of videos and resources and helpful stuff to get you creating now, and make sure that you get the most value out of your library right away! Check out each and every feature, watch every move, and let us take you step by step, so you can make the most of your new library!
Relax
Happiness Guaranteed
You're a music creator and we're here to inspire you to create at your full potential. Our sample libraries are hassle and royalty-free, so you can create without stress. Not happy with a purchase? Let us know and we'll make it right. Sit back, relax, and bask in that wonderful feeling of fulfillment. We offer customer service via live chat, phone, email, FAQ videos and docs, and our courteous, knowledgeable, and professional experts will help you lickety-split. Feel free to contact us if you just want to say hi - that's fine too.