How It Works
Pick Your Test Drive
Select the Test Drive edition of any of our libraries for just $20. You can also use our "Sound Guide Quiz" to find your perfect sounds.
What's Included
The Test Drive edition includes 2-3 kits, chosen from the Deluxe edition of the library, with nothing held back. The kits include all the audio files, all instruments, and all the authentic soul.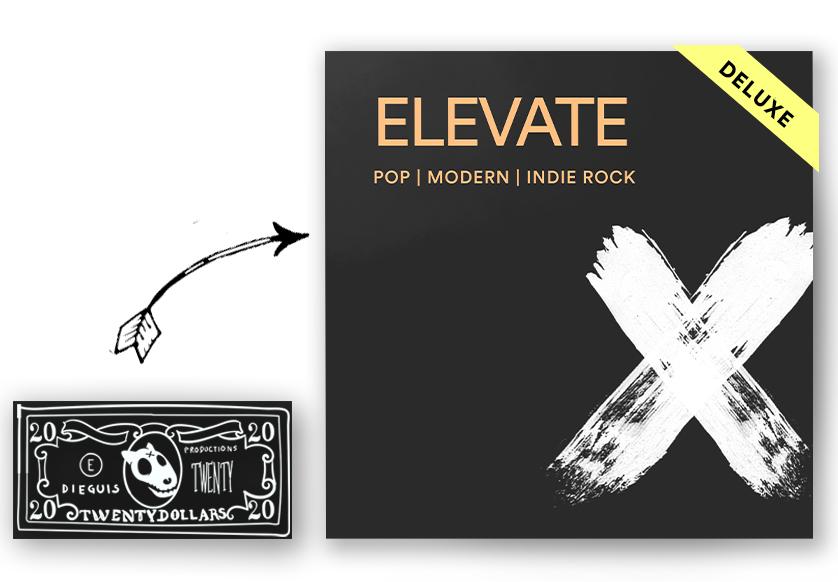 Upgrade On Us
Once you've selected your format and made your purchase, we'll send you a discount code for $20 which you can apply towards the Deluxe edition if you like it .... We know you will :D
Wanna see more options?
Coming right up!